EHR Consulting
Specializing in eCW and CPSI Evident platforms
SW Systems provides comprehensive support for all areas of your Electronic Healthcare Record application, from the beginning of a patient visit through treatment, discharge and payment. Here are some examples, just to list a few:
EHR setup and configuration
Patient scheduling and registration
Inpatient applications

Med-surge
MAR
Order entry and verification
Physician and nursing documentation
Discharge and transfer

Ancillary applications

Radiology including PACS and RIS
Laboratory and LIS
Cardiopulmonary
Pharmacy

Outpatient applications
Ambulatory applications
Billing and coding
Revenue cycle
Medical records
Patient portal
HIPAA compliance
Meaningful Use and MIPS compliance
Data extraction, conversion and analytics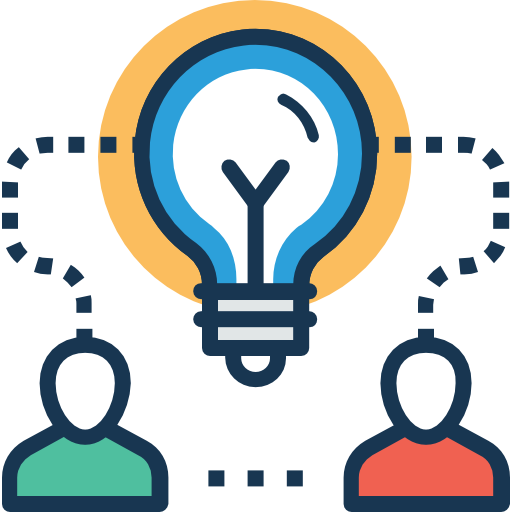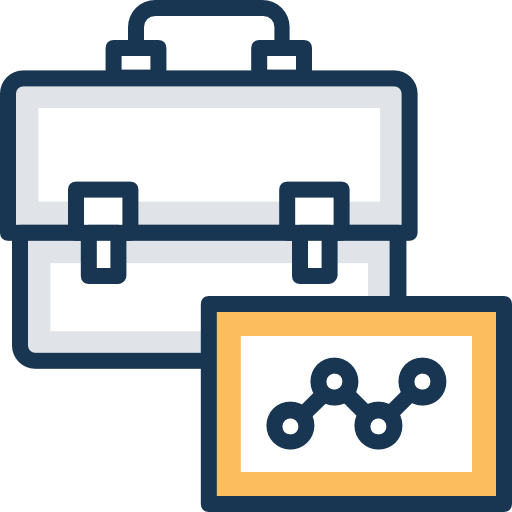 Meaningful Use and MIPS
Complete service from system setup to attestation
SW Systems has provided Meaningful Use (MU) support since 2010. We were instrumental in one of the first successful MU attestations by a Texas hospital and have assisted with many successful attestations since. We provide in-depth support including system setup and configuration, workflow modifications to achieve compliance, performance analytics and ongoing monitoring services for both MU objectives as well as eCQM objectives.
We provide the same level of service for Merit-Based Incentive Payment System (MIPS), with a strong focus on ACO groups. MIPS can be especially challenging with the complex scoring system used to measure compliance. Our team of experts can assist you with configuring your system correctly to capture accurate results, monitoring those results and providing analytics and guidance on any modifications to workflow or documentation which may be required. We provide guidance on each step of the process and the support you need to complete your attestation.
Risk Assessment
Comprehensive HIPAA Assessment
SW Systems can provide you with a full comprehensive HIPAA Risk Assessment with detailed analysis. We can also provide support to assist you with conducting your own Risk Assessment, equating to considerable savings for your organization. Following the assessment we can work with you and your staff to take any "reasonable and appropriate" steps to reduce or mitigate the risks identified in the assessment. These assessments are important to every healthcare organization and as a requirement for both MIPS and MU attestation, we recognize the critical nature of performing an accurate assessment, addressing any problems and properly documenting each step of the process.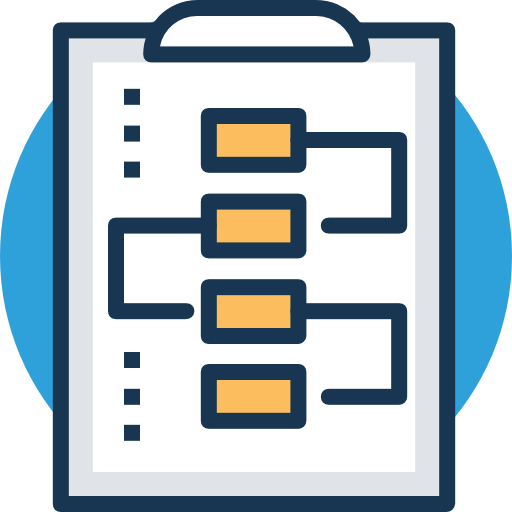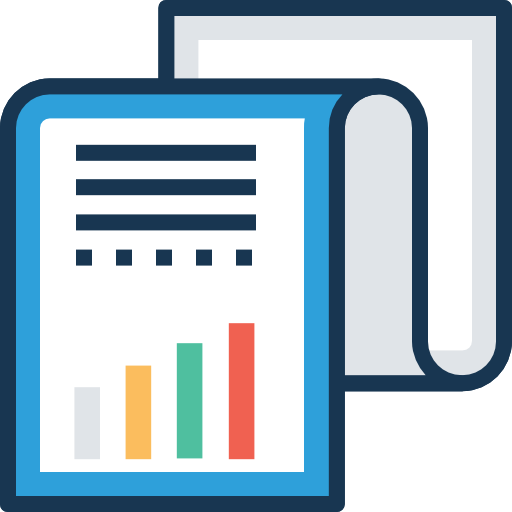 Data Extraction, Conversion and Analytics
With the major migration to digital healthcare records over the past decade, the data generated by those electronic record systems has become critical to every organization. Perhaps the biggest challenge becomes making practical use of this data. SW Systems has a proven track record for providing data services.
Extraction Services
We can help you get the data you need without all the clutter.
Conversion Services
Quite often, even valid data may be in a format which makes it difficult to use or to integrate into the process or report you need. We can convert almost any type of data to almost any other type of data, giving you the ability to create the reports you need with data and formatting that make sense.
Analytics
The final stage for making use of your data is quality analytics. We can assist with using the tools within your system to develop the analytics and reports you need. Or we can provide custom applications to deliver more complex analytics as required. Whatever your needs we can build a solution to fit your organization and your budget.